Viral Marketing Tactics - MRR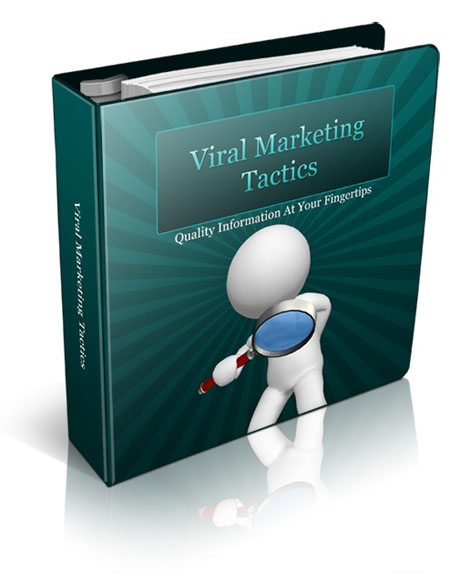 Viral Marketing Tactics - MRR
Viral Marketing Tactics - MRR
This system provides you with quality information at your fingertips.
This is a completely rebrandable system, you will receive the Master Resell Rights plus a rebranding software application to rebrand this product as your own on clickbank etc.
This is what you will receive with your order:
E-covers
Product
Rebanding Application and Instructions
Source Document
Source PSD Graphics
Brandable Report - Viral Marketing Tactics
Licenses
Master Resell Note:
Note: This product although compact is a full Master Resell Rights Product. This means that this is a complete "business in a box" system. You not only benefit personally from purchasing this product, but you also have the ability to profit from your purchase. Master Resell Rights Products are great for individuals seeking simple easy ways to add products and content to their own businesses.